Perfect Tone Music offers a range of professional DJ services to make your function or party rock!
Fantastic wedding packages designed to get the best out of your special day. Book early to ensure the best wedding DJ for the occasion.
Perfect Tone Music provides party options big and small to suit your needs and your pocket.
More on Weddings & Parties...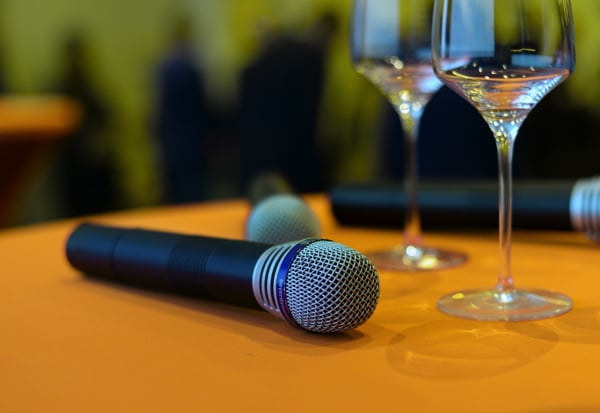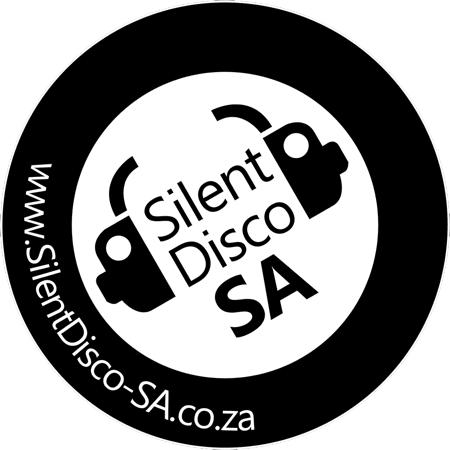 Perfect Tone Music brings Silent Disco to South Africa!
Enjoy the latest party tech to ensure all your guests find exactly what they need to get their feet moving.
More on Silent Disco SA...
We provide all kinds of AV, Sound and Lighting equipment for venues and functions. Contact us with your requirements.
Read More...
No matter the occasion, you can hire a last minute DJ to keep your function or party on track. Call us right away.
Read More...
Choose Perfect Tone Music
Perfect Tone Music are a quality supplier of Mobile DJ's to venues all over South Africa!
We have a formidable Team of passionate and experienced DJ's and only supplies Top Quality Equipment, Sound & Service to all our clients.
Perfect Tone Music can offer solutions for all Weddings, Corporate Events, Concert Productions, Fashion Shows, Expo's, Birthday Parties and School functions such as Valentine's Balls, Debs Balls and Matric Dances.
1st Place Winner
Best Wedding Entertainment 2018
Perfect Tone Music received Gold for Pink Book's Best Vendor Awards in the Best Wedding Entertainment category for 2018